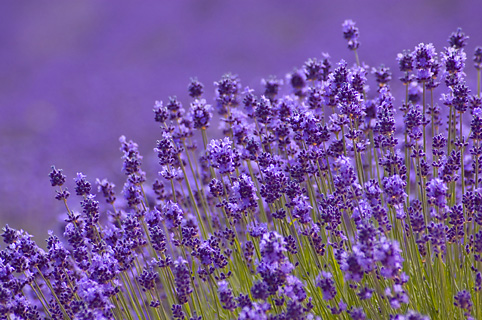 And it really doesn't matter if you can hear my words or not
The sound is the thing
The vibration is the thing
As you line yourself up, soul to self
You can translate and recognize that vibration better.
As you take those first initiative breaths
They synch you up
And line you up
With all that is
With the divine flow
With God Force
By a breath
By a breath.
By a breath you can return to this structured consciousness that you are building.
And this is such an important principle that isn't talked about too often in meditation
Which is, the increasing concentration of consciousness that is  constructed by your meditation practice
That every time you meditate you are mining a depth
Like a well
That you can re-source yourself to
More and more easily
As it gets deeper and deeper.
This is a gift.
And so when you take a breath, you meditators
When you take a breath,
Consciously
There is something there
There is something there to meet you
It is like your oldest friend
The soul.
And so, the soul and self
– via the breath –
become one.
Because the breath is the bridge between the soul and the self.
And as you use that exhalation
Like an elevator
To take you in
To take you IN
You begin to build this
Working cooperation
A relationship
With the soul
That is activated
As opposed to passive.
The soul is always there to meet you
It never stops sending
love…love….love…love…love…love…love…love
This is the pulse of the soul.
To listen to this meditation in its entirety, and many more, go to:
https://soundcloud.com/diana_lang/lavender-meditation
© Diana Lang 2015