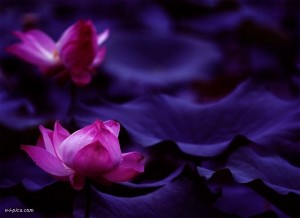 There is a word I love to use in meditation which is "buoyant"
I use it often
It is one of my favorite words to describe the relationship between the soul and the self.
The idea of being buoyant to life
Means no matter how deeply you might get dunked
You will always float back up.
The word buoyant has the root word "buoy" in it
So, it can be the stormiest of seas
but that little buoy of *YOU* is going to pop back up.
The soul is like that.
So, when I say, "Be buoyant."
I am reminding you HOW
To connect to the soul.
Because the soul is inherently buoyant.
To listen to this meditation in its entirety, and many more, go to:
https://soundcloud.com/diana_lang/treasure-meditation
© Diana Lang 2015